Transmit The Right Message Through Your Personal Brand Statement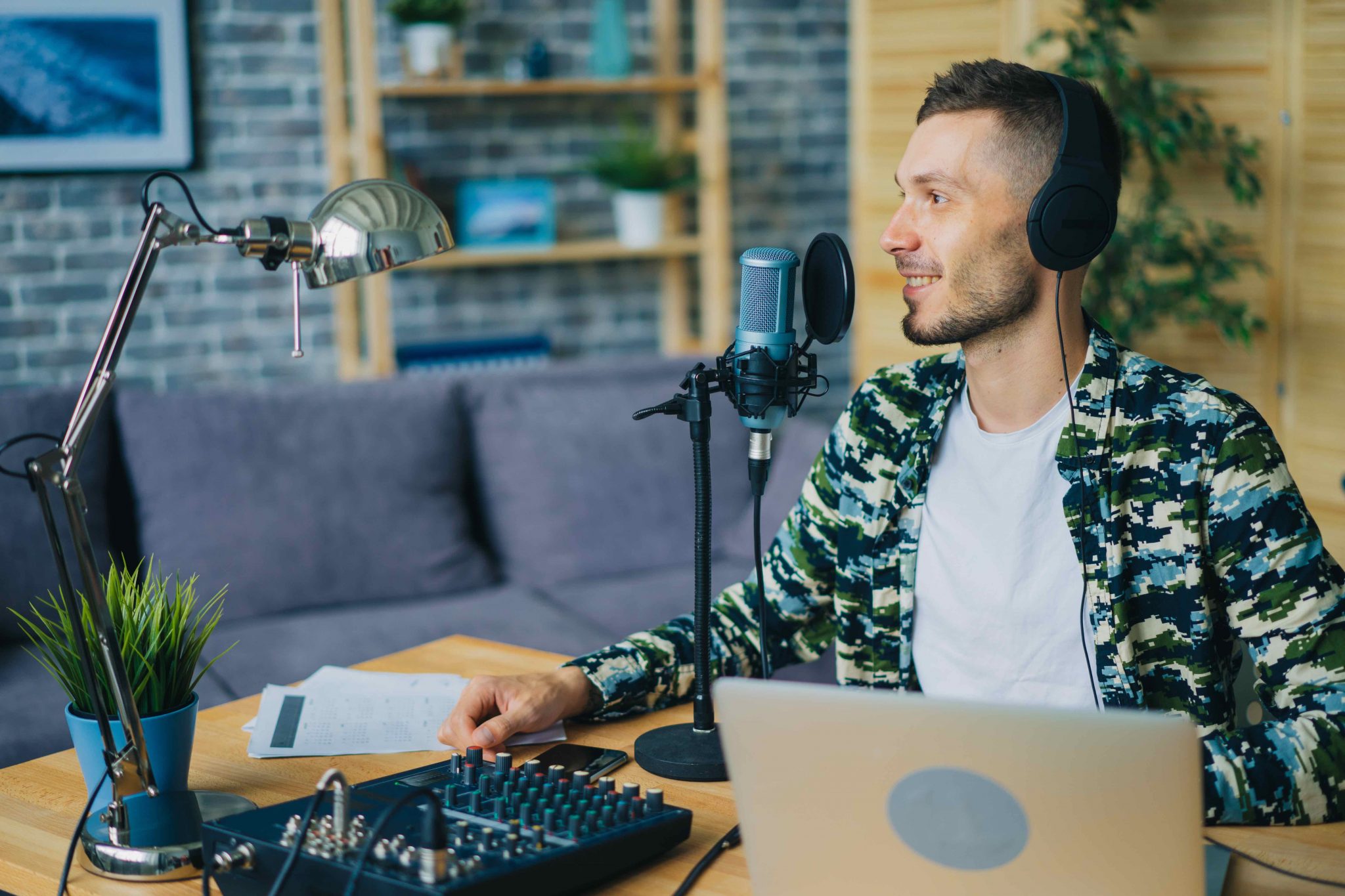 By Laura Garzon –  Dreams Animation Staff 
Have you ever clicked on a website and scroll down and when you get to the end, you don't understand what this business or company does? Probably, you've had this experience before. A personal brand statement is very important for any influencer, coach, consultant, or business leader. This will help your clients understand what you are the best at (value), who you serve (audience), and how you do it uniquely (USP). Here at Dreams Animation, we cognize the importance of having the right personal brand statement on every website. 
Maybe the concept of a personal brand statement is new or maybe not! We'd like to explain a little bit deep on how you can choose the right words to create a powerful brand statement.  It's common for people to ask you  "What do you do?", the answer to this question can make or break your first impression with another person. If you don't have a strong pitch shows that you haven't done the hard work to refine your mission statement. When you create a personal brand statement, this should truly add value to your audience, and set the tone for what you and your business stand for. Here, we've chosen some questions that we consider are helpful to start crafting your statement. 
What is my focus?
What am I trying to achieve?
What do I believe in?
What am I passionate about?
Who am I trying to reach? Who is my audience?
What experience do I have that makes me credible?
Why should somebody listen to me?
Why would someone be interested in my brand?
After answering the questions above, write down in one or two sentences your statement that gathers your answers. Keep in mind the right brand statement helps you focus your message and it leaves a lasting impression on those who interact with you. 
Dreams Animation has designed and developed websites in different business areas. We are proud to share with you some of the latest works that we've crafted. In this way, you will have a better idea of how to present your personal brand statement. 
Alysa Wilson
Brand Statement: Go Big. Get to work. Grow. Give Back
A personal Life Coach. She uses her brand statement to motivate brave leadership and encourage bold choices. If you didn't think it was possible to show your personality in a few words. The statement leaves a bit of aspiration after reading it, compelling the viewer to take action.
Lucy Brown 
Brand Statement:  Let me help you build a passive income-driven online business.
A Business Influencer in the USA.  This personal brand statement is only one sentence, you know right away what she does best and who she serves. Short and succinct, straight to the point. The message is clear and clearly unique. Also, her brand statement clearly defines her personality shines through in just a mere sentence, and her confidence boosts her credibility.
Mark Thompson
Brand Statement: Finding the right sales talent. Are you ready to sell?
Professional Sales Coach. This personal brand statement is short and, yet it details exactly what Mark does, who he helps, and his differentiating factor: his framework sales training methodology. The best personal brand statements get to the heart of the message in the least amount of words. 
You can get inspired everywhere, take some time to figure out the right words for your statement that goes with the style that fits your message, personality, and intended audience. We like to give you some leads that you can heed: 
– Be yourself, your unique authenticity is what drives unique connections.
– Simplicity is sophistication.
– Find the balance of your personality and professionalism.
– Transmit what you offer and why nobody can't find it in anyone else.
 Finally, if you are still interested to see more examples, visit our work page, and if after sitting and trying to write down the best brand statement that suits you, you aren't able to choose the best one who really represents you, contact us! We will be thrilled to help out and guide you. Dreams Animation is committed to helping influencers, coaches, consultants, and business leaders, and if after you finish reading this article, you are interested to know more how we can serve you to improve your pitch deck, visit our Pitch Deck Presentation page.