The world moves quickly and your business needs to keep pace. That's why Dreams Animation provides agents with state-of-the-art technology and marketing tools that let you reach more people, submit new business contracts, track sales and income, conveniently communicate with clients, and maximize team performance with speed and precision.
The Dreams Animation Omnipresence Platform lets you easily view all your prospects, clients, and team members from any mobile device so that the critical information you need to run your business is always within reach.
Dreams Animation provides a comprehensive gateway to your key business reports, company updates, regulatory guidance, and other critical information needed to stay on top of a constantly evolving industry.
Our agents will have their own website, powered by Dreams Animation. This will give you an online presence with modernized Search Engine Optimization (SEO) so clients and prospects can easily discover your services.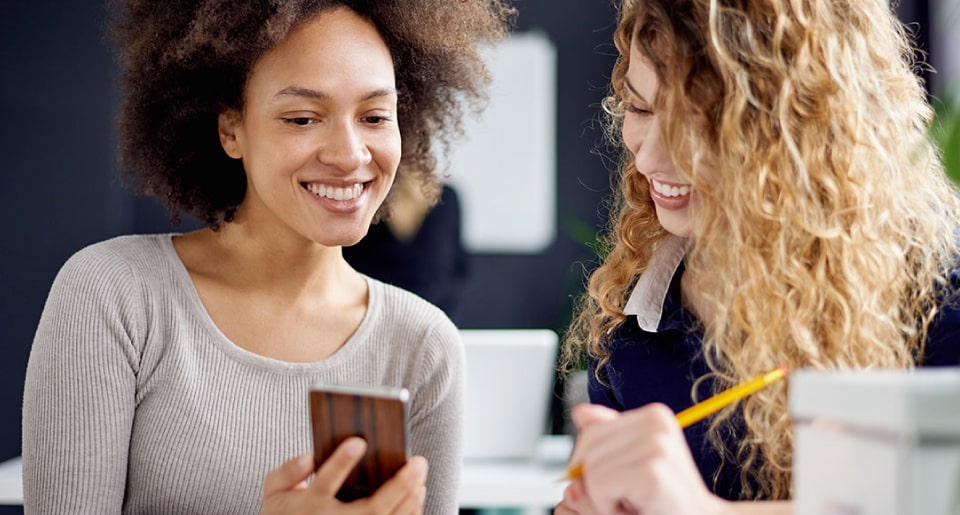 With a vast library of pre-approved, professionally designed banners, flyers, and social media posts, engage with clients on a whole new level. Access polished resources and tools to launch and track a any marketing campaign for any occasion.
We provide high-quality graphic assets to maintain an engaging social media presence by providing infographics, images, and videos designed to engage followers, generate likes and comments, and build your online brand.
Build Your Business

With Us
Ready to own your future? Leveraging our business model, you can build your own financial services business as you help individuals and families in your community protect their financial future.