Secure & Fast Web Hosting
Hosting Plan for Small Businesses includes: Guaranteed 99.99% uptime. Admin Control. 24/7 Expert IT Support. SSL Installation. Anti-Malware Protection
Why Dreams Animation is the best solution for your hosting needs?
Committed To WordPress
Our VPS-based accelerator for WordPress is optimized for high-speed content management using the world's fastest browser nginx, and pre-installed with FastCGI, nginx caching, and OPcache php caching software.
Wordpress Dedicated Resources
Our WordPress-optimized VPS is designed to maximize website functionality and efficiency, providing an unparalleled WordPress experience.
Free Migration Service
At Dreams Animation, we offer a free migration service that seamlessly transfers your website to our servers with little or no downtime, 24/7, no matter what control panel or account access you have on your old host.
High performance
With our optimized WordPress server, your website's user experience will be lightning fast and highly responsive.
A Reliable & Affordable Hosting Option
Dreams Animation offers affordable VPS hosting plans that can be customized to your needs, so you can trust us without a second thought.
Self-Healing Hardware
Our cloud VPS comes with self-healing hardware that automatically redirects any glitches to another node, ensuring lightning-fast speed.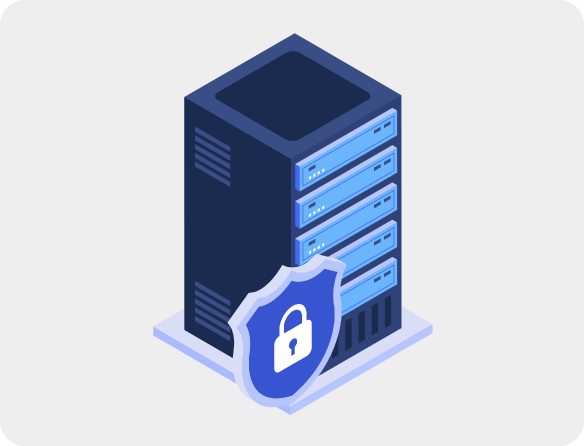 Top-notch Security
Our virtualization platforms – KVM, Openvz, Virtuozzo, and Hyper-v – are highly regarded for their best security practices and protect your workload in a jail environment.
DreamsShield Security - Included For Free
Dreams Animation's in house developed security solution.
Our in-house security solution uses data from thousands of servers and websites to detect and prevent attacks before they occur, ensuring that your website is always protected.
✓ Block web attacks
✓ Automatic virus scanner
✓ Machine Learning Firewall
✓ In House Malware Database
We're Always Here To Help
At Dreams Animation, we have a dedicated team of experts ready to help you with any hosting issues 24/7. We aim to provide a hassle-free hosting experience, allowing you to focus on your online business.