8 Strategies for Fostering the Growth and Development of Future Women Leaders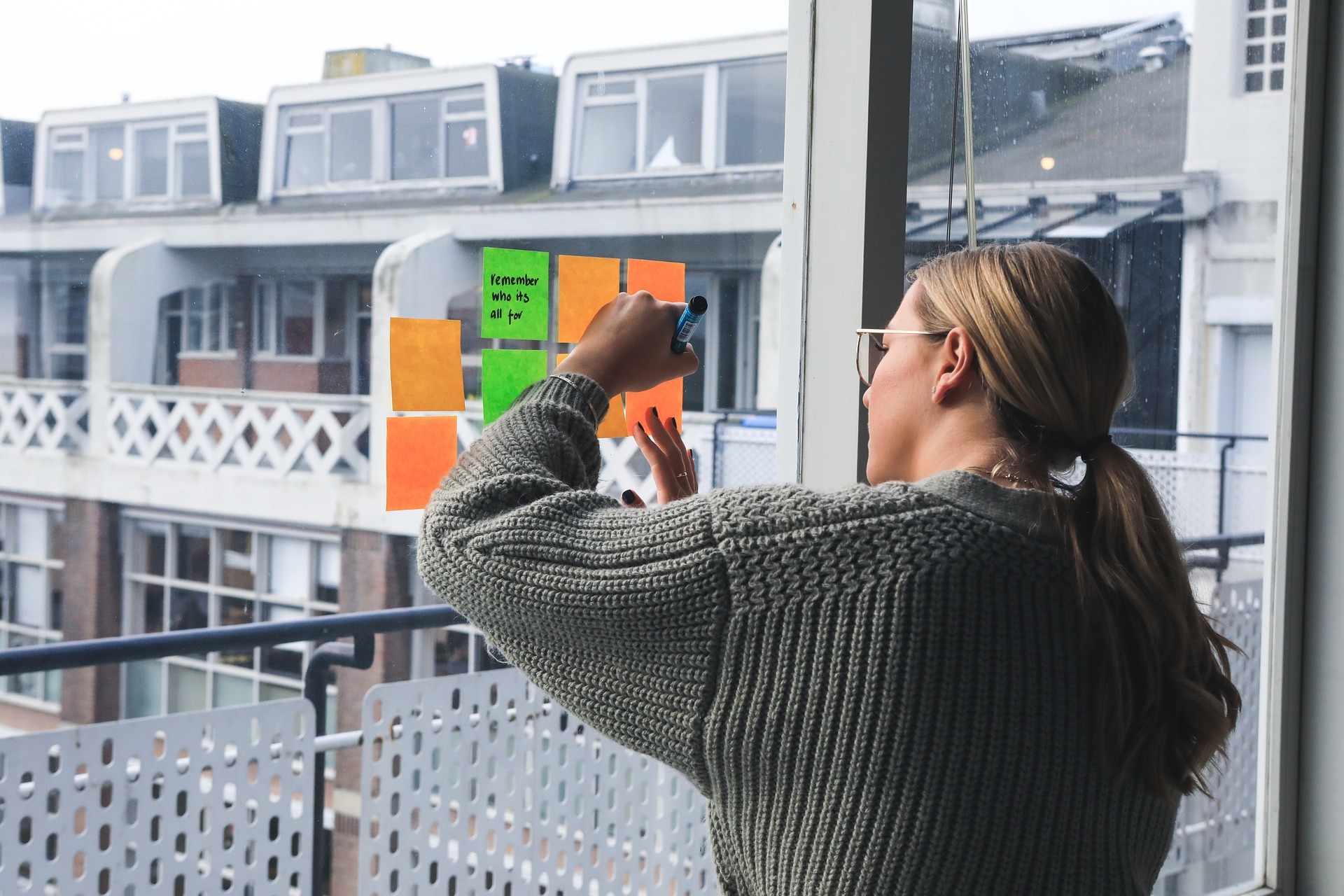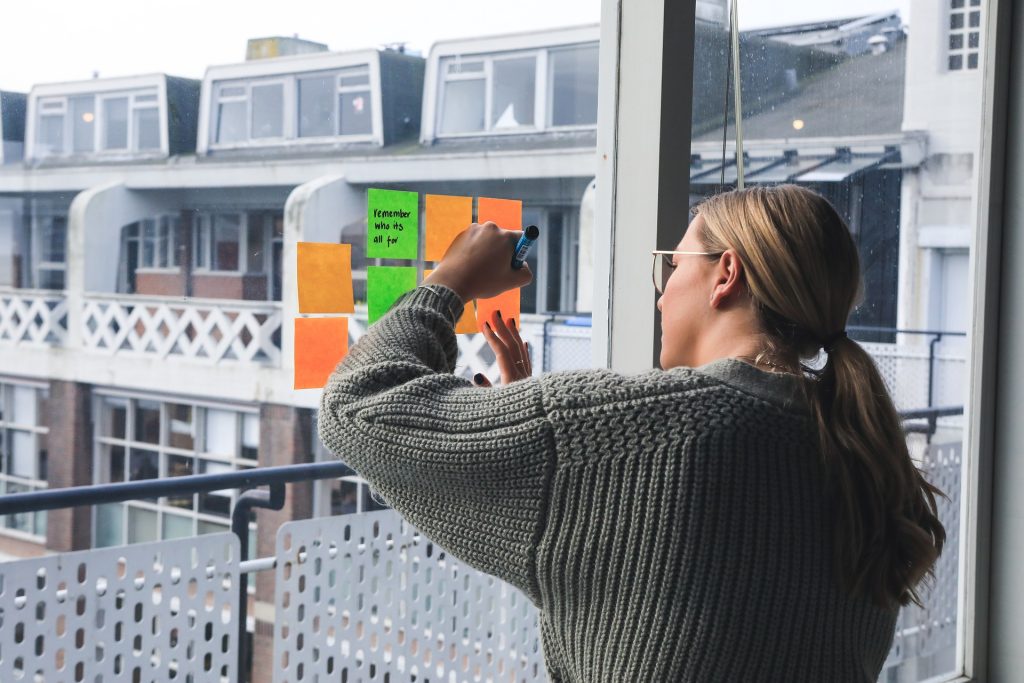 The landscape has shifted for young women, with more diverse and female leadership in place than ever before. However, this progress is insufficient, as too many outdated policies and ways of thinking remain in place and must be eliminated.
In 2023, International Women's Day has adopted the theme #EmbraceEquity, aiming to encourage a global dialogue around why "equal opportunities are no longer sufficient – and may even contribute to exclusion, rather than inclusion."
The campaign seeks to educate the public about the distinction between equity and equality. While equality entails providing identical resources and opportunities to every individual or group, equity recognizes that everyone has distinct circumstances and assigns the precise resources and opportunities required to achieve equal results. Inequity has impacted many individuals, with women, people of color, members of the LGBTQ+ community, and people with disabilities historically being affected. Additionally, lower-income individuals and the underrepresented have been adversely affected.
To continue cultivating bravery and encouraging a more comprehensive vision for female leadership, below are eight techniques organizations can utilize to empower the next generation of women leaders and entrepreneurs.
1- Discover and Utilize Women's Unique Abilities
Each one of us possesses a superpower, and it's crucial to identify and utilize it. Whether it's a flair for tech or a talent for scaling business plans, we must encourage women to leverage their strengths, pursue their dreams and goals, overcome obstacles, and shatter barriers. Often, these accomplishments can drive corporate success, promote systemic change, and encourage personal growth. For instance, I excel at building relationships and friendships, and I'm not intimidated by outreach. My strength lies in getting people on the phone, scheduling meetings, and persuading them to respond to emails.
2- Foster an Inclusive Environmen
To inspire and motivate employees, a sense of belonging must be fostered within the organization. When women, or any employee, feel excluded, insecure, or threatened, their confidence and talent suffer. A culture of inclusion can be achieved by offering fair compensation, providing meaningful work, and supporting flexible work arrangements. Women feel valued when their opinions are respected, and their managers lead with empathy. Hilton has been recognized for four consecutive years as one of Fortune's Best Workplaces for Women, thanks to its diversity and inclusion initiatives. Their Diversity and Inclusion Statement and Report details how they create a sense of belonging.
3- Establish More Diverse Board
As part of my role at Boyden, I help search for CEOs and board members, and our team is dedicated to addressing the under-representation of diversity in corporate boards. According to the 2021 benchmark study by Himforher on Gender Diversity on Private Company Boards, which utilized data from Crunchbase, almost 40% of high-growth private companies have no female board members, and 78% have no women of color
Overall, only 14% of private company board seats are held by women, and just 3% by women of color. In fact, the same study indicated that there were as many board members named "Dave" as women of color among the firms surveyed. Despite this, diverse boards outperform their less-diverse counterparts, as studies have show
Jocelyn Mangan, the CEO and Founder of Himforher, notes that a pipeline issue is not the problem. Mangan argues that "there are plenty of qualified women to serve as directors to fill every empty seat." CEOs should focus on building a more diverse pool of candidates by looking beyond their personal networks and identifying sources of diverse expertise. By assessing the board's current composition and identifying any missing functional, industry, growth, ESG, customer segment, or business model skill sets, leaders can expand and improve their search for qualified candidate
4- Foster inclusivity throughout the employee journey
Creating an inclusive workplace culture should start from the very beginning of the employee journey. Rather than treating DEI training as a one-time obligation, companies should make it a priority to integrate it into their onboarding process. In addition to covering the basics, such as respectful language and pronoun use, it's important to discuss topics like microaggressions and unconscious bias. This will help new employees feel more welcome and comfortable from the start.
5- Embrace individuality and adapt roles accordingly
Every employee brings their own unique set of skills, experiences, and perspectives to the table. Instead of trying to fit individuals into pre-existing roles, organizations should make an effort to adapt roles to better suit each person's strengths and interests. This approach can be particularly beneficial for women, who often have to navigate systemic barriers in the workplace. By providing more flexible work arrangements and acknowledging the value of traditionally feminine qualities like empathy and collaboration, companies can empower women to thrive in leadership positions.
6- Amplify the voices of female employees
Women deserve to have their voices heard and their accomplishments recognized. Leaders should actively seek out opportunities to spotlight women in their organization, whether it's by nominating them for awards, featuring them in company communications, or giving them a platform to share their expertise. By doing so, companies can help to break down gender-based stereotypes and inspire future generations of female leaders.
7- Create opportunities for women to lead and learn
Empower women to take charge of their careers by offering mentorship and leadership development programs. Identify their strengths and interests and provide them with the necessary tools and resources to achieve their goals. Encourage cross-functional mentorship, allowing them to build relationships and feel included in their work environment. Allow women to take time off from their daily tasks to participate in these programs.
8- Harness the power of diversity to drive success
Companies like PagerDuty have recognized the importance of diversity and its impact on productivity and success. They have implemented inclusion programs, such as hiring more women for tech positions and establishing gender equity plans, which have resulted in increased productivity and pay equity. By promoting a culture of inclusion and making it a business priority to offer more women leadership positions, companies can inspire and empower the next generation of women leaders.
The key to promoting diversity and inclusion in the workplace is to take action and prioritize it as a business imperative. Leaders must create a culture where everyone, regardless of gender or background, can show up as their authentic selves. It's time to stop making noise and start taking concrete steps towards a more diverse and inclusive workplace.