Common Mistakes of New Business Owners and How to Avoid Them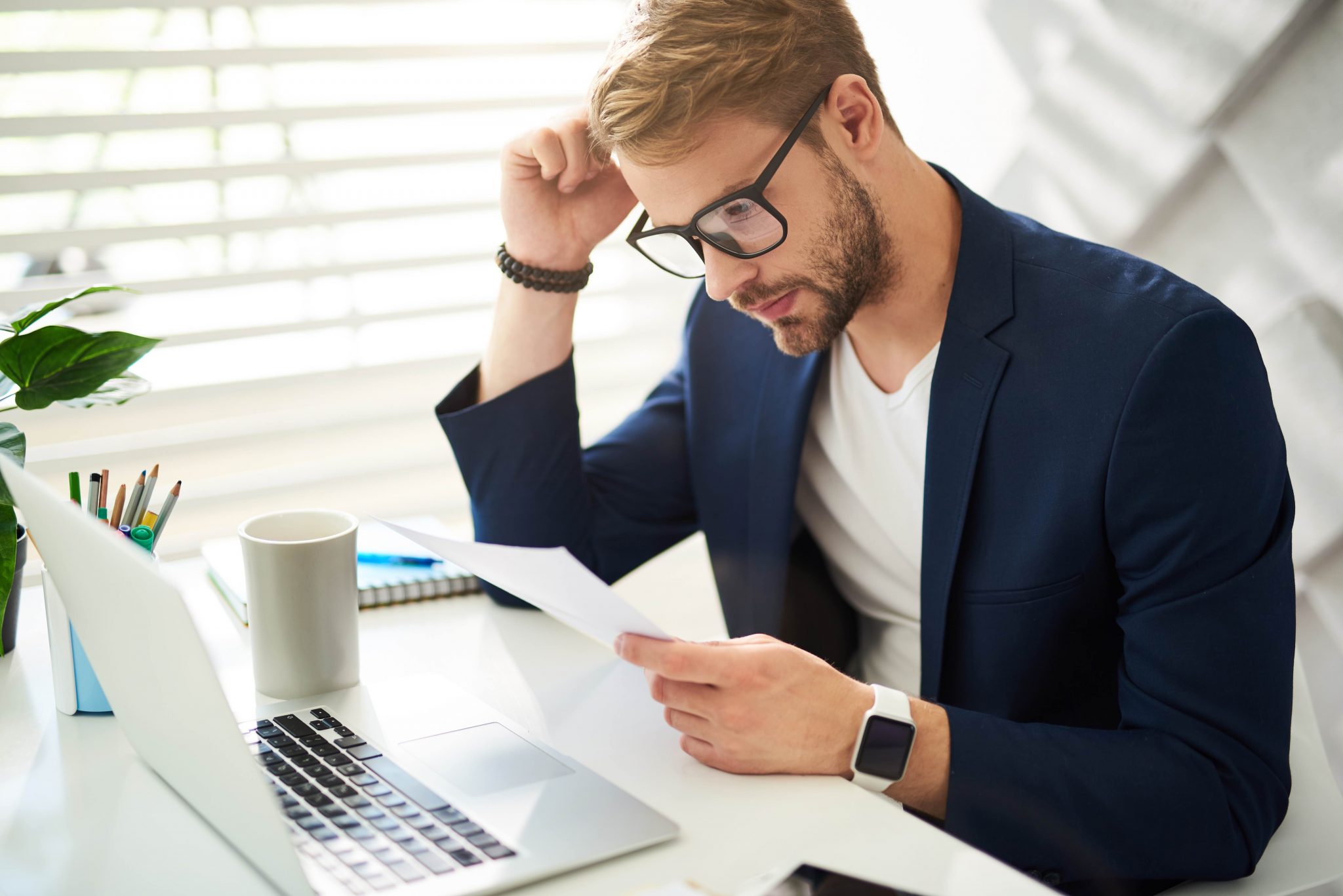 Common Mistakes of New Business Owners and How to Avoid Them
By Laura Garzon –  Dreams Animation Staff
According to statistics published in 2019 by the Small Business Administration (SBA), about twenty percent of business startups fail in the first year. By the five year mark, over half are gone. 
The rate of failure for new businesses is staggering. Therefore, you must make sure that you don't make the same mistakes that so many others before you have made. We have compiled a list of the 6 most common errors that new entrepreneurs make. Read on to discover how to avoid these pitfalls and ensure that you give your business the greatest chance of survival and success. 
Starting a Business for the Wrong Reasons
When deciding to set up your own business, there are numerous factors to consider. First of all, is the product or service you want to provide something that you are passionate about? Without genuine enthusiasm for your project, it will be difficult to dedicate the amount of energy and time needed.
What is also crucial to determine is whether a gap in the market exists that your business can fill. For example, if you want to set up a decorating business in your local area, how many pre-existing businesses will your startup have to compete with? Failure to conduct market research can result in you putting time and money into a venture that is doomed to fail before it has even been launched. 
Another aspect to consider is UVP or Unique Value Propositions. Does your business have features that will make it stand out from its competitors? What are the extra services or unique aspects of your product that will turn customers heads? Many people decide to start their own business without taking these important questions into account. Instead, they have motivations such as being their own boss, having more free time or gaining prestige. It is vital that you have evidence-based research behind you that will ensure that your business has a chance to succeed.
No Business Plan
Once you have found a business idea that you are passionate about and has a viable market, you need to put a carefully considered business plan into place. You must strike a difficult balance between being ambitious on one hand and realistic on the other. Businesses that fail are often founded by people who are in too great a rush. Launching a business without clearly defined goals and strategies is a recipe for disaster.
Create a detailed business plan with clear timelines and be strict with yourself about sticking to it. It is vital that you try to anticipate the problems and issues your business may encounter. The area entrepreneurs tend to neglect is the most important: financial. A strong financial plan should include aspects such as capital equipment and supply list, balance sheet, income statement, cash flow analysis, and a sales and expenses forecast.
Too Little Financing
As well as lacking a solid financial plan, many businesses also fail because of a lack of capito
l. You must know how much money you will need to support your new business before you start making a profit. Otherwise, your business could fail before it is even off the ground.
New business owners tend to underestimate not only the cost of starting a business, but also the cost of staying in business. You must know where every single dime is coming from as well as where it is going. However, it is difficult to plan for every eventuality, as the business world is unpredictable. You must therefore have a contingency funding plan. Starting a business with too little money means your investment (and the investments of others) can quickly go down the drain. 
No Website or Brand Image
For some businesses, it is important to find the right physical location. However, it is vital that each and every business has a strong online presence. No business in this day and age can survive without utilising the greatest marketing tool at its disposal. A study performed by Verisign in 2015 reported that 84% of consumers believe that small businesses with websites are more credible than ones without an online presence.
However, a badly designed website and unprofessional social media account can do fatal damage to your brand. People are easily swayed by eye-catching graphics and user-friendly interfaces. Online testimonials and portfolios strengthen your image and give the customer faith in your company. A strong website and social media presence are vital to building a strong brand image and giving your business credibility and integrity. 
Overlooking the Necessity of Marketing
However, once you have established your online presence, the work isn't over yet. Now you must make sure that people are going to be able to find you. SEO is key to ensuring that people actively looking for your service or product discover your company. Additionally, Geo-location, Search Retargeting and Intent-Based Branding can be used to target a larger circle of potential customers.
You must ensure not only that your marketing reaches people, but that it reaches the right people. These individuals must be potential clients, or in other words, your target audience. There is no point in investing in marketing on platforms that these individuals do not engage with.
As well as this, the content needs to be specifically designed with your target client in mind. The more clearly defined this client is in your mind, the more efficient your online marketing will be. You must carry out marketing research to determine who your target audience is, how they think, what motivates them, and what type of content they consume and on which platforms. Failure to appreciate the power and the necessity of a strong and effective marketing campaign will result in your business never achieving the recognition and sales it deserves. 
Overexpansion
Many companies fail because they are too eager to expand. As a business owner, your focus should be on fostering a slow and steady rate of expansion. Increasing the reach, scope or focus of your business requires research and planning to ensure that you understand the new markets into which you are reaching. Failure to carefully consider your planned expansion could result in all your hard work and initial success going to waste.
Overexpansion can also result in you spreading yourself and your existing staff too thin. If you are planning to expand, you must identify what and who you need in order to make this happen. With the right systems and people in place, you can focus on overseeing the growth of your business. Sustainable growth means being able to keep up with the growth of your company and not seeing a decline in your customer service or the quality of your output, as well as avoiding expanding your company beyond its means and risking bankruptcy. 
By keeping these pitfalls in mind and taking our tips for success on board, your business will have a far lower risk of failure. If you can avoid these mistakes and maintain a positive and determined mindset, you can create a business that not only survives, but thrives.