Improving Your Relationship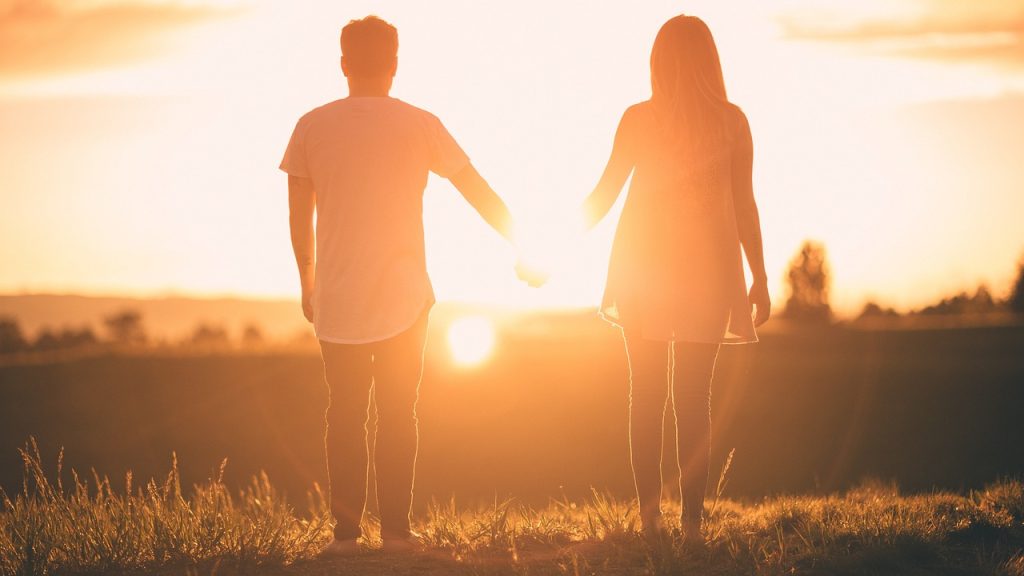 Enhancing your bond with 8 strategies.
Our relationships have a profound impact on our lives. This isn't because we are incapable of thinking for ourselves or because we lack individuality. Rather, it's because our relationships with others can either fuel our success or dampen our drive to achieve more.
By fostering a supportive and empowering culture at home, you can strengthen your bond with your partner and uplift each other. Here are some effective ways to empower your partner and bring out the best in yourselves:
Utilize Emotional Memorias to your Advantage 
Recall a time when your partner provided you with complete satisfaction by meeting your needs. Remember the sensation of elation and enthusiasm that their encouragement gave you. Those emotions motivated you to accomplish even more and improve yourself.
These emotional memories are a powerful tool that can influence every aspect of your life. Focus on these successful and happy memories to infuse a positive energy into your relationship. This supportive energy can enhance your health outcomes, work performance, and outlook.
Amplify Positive Emotions for You and Your Partner  
Relationships can amplify human emotions. By sharing your love, joy, fear, and other emotions with your partner, you can magnify these feelings. It's up to you to choose whether to magnify support and kindness or doubt and criticism.
Be Your Partner's Biggest Supporter 
Are you your partner's biggest fan? Every relationship has its flaws, and it's normal to feel critical of your partner at times. However, it's essential to show your partner that you are their biggest supporter in a demonstrative and emphatic way. When you genuinely support your partner, they know it without any doubt.
Be an Exceptional Partner 
Breaking out of old habits and going above and beyond for your partner is the key to a flourishing relationship. You don't want to be just a good partner, or even a great one, but rather the absolute best partner you can be. By doing so, you will receive the reward of genuine love, loyalty and joy from your partner, which in turn will make you feel fulfilled.
Every time you exceed expectations for your partner, it builds the foundation of your relationship and takes it to the next level.
Understand your Partner's 
Being in tune with your partner's emotional and physical needs is essential for a thriving relationship. It's not enough to just think you know what they want, but to regularly discuss and assess their needs. Communication is key and by constantly checking in with your partner, you will build a deeper sense of trust and intimacy.
By understanding and meeting your partner's needs, you can both grow together as individuals and as a couple.
Overcome Challenges as a Team 
Every relationship will face challenges, and how you handle them can make or break your bond. Instead of letting stress weaken your relationship, face challenges together as a team. Focus on your partner's needs during difficult times, and your partner will be there for you in your time of need.
By navigating challenges as a team, you strengthen your relationship and build trust that can carry you through any obstacle.
Keep the Spark Alive
Don't let the honeymoon phase end. Instead, continuously work on keeping the spark alive by seeing your partner through the same loving eyes as you did when you first met. Embrace the excitement of "first dates" and surprise your partner with unexpected gestures of love and appreciation.
By celebrating and rewarding each other regularly, you show your partner how much you care and how much they mean to you.
Continuously Improve
As time passes, your partner's emotional needs will change, and it's up to you to adapt and improve. Take the time to regularly assess and adjust your behavior to meet your partner's evolving needs. By focusing on your own actions and words, you have the power to positively impact your relationship.
By continuously improving yourself and your relationship, you create a sense of security and comfort that will last a lifetime.