Opportunities for Native American-Owned Businesses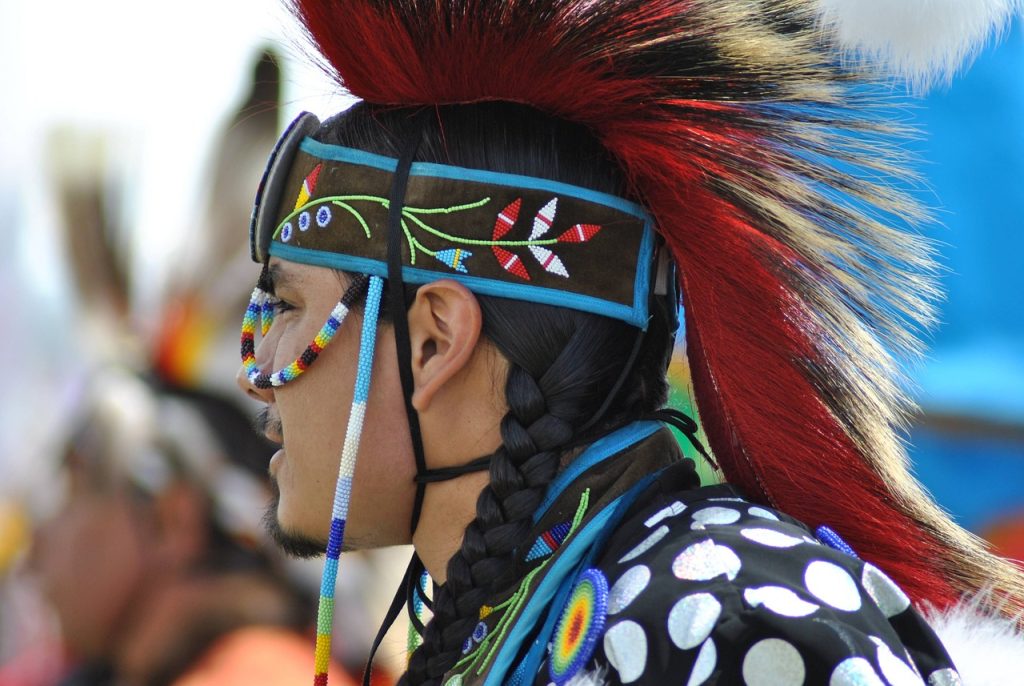 The federal government has numerous programs that cater to the development of small businesses owned by Native Americans. These programs include contracting opportunities and business development initiatives.
The Office of American Indian Affair
The Small Business Administration's Office of Indian Affairs (ONAA) is a valuable resource for Native American small business owners. The ONAA provides tools for growth and expansion, participates in tribal consultations, produces promotional materials, and attends national economic development conferences
Our local support tool can help American Indians, Alaska Natives, and Native Hawaiians locate nearby ONAA offices and resources. This is an excellent starting point to see if our 8(a) Business Development Program is suitable for the
Technical Assistance
The ONAA offers free technical assistance to a diverse range of companies. Businesses looking for technical assistance can take advantage of the following resources.
Other Federal Program
The Bureau of Indian Affairs (in English only) under the Department of the Interior offers services to federally recognized tribes. The agency provides access to education, job training, and employment opportunities through contracts, grants, and agreements to nearly 1.9 million American Indians and Alaska Natives
Other federal programs that may be helpful for Native American businesses include.
United States Department of Agriculture: Office of Tribal Relations (OTR

United States Senate Committee on Indian Affair

Office of the Comptroller of the Currency: Federal agency offices, programs, and resources for Native American

US Department of Health and Human Services: Administration for American Indian
Additional Resources for Native American Entrepreneur
The SBA Office of Indian Affairs has partnered with RedWind and Sister Sky, Inc. to provide business empowerment workshops to Native American communities (in English only)
Additional resources for Native American entrepreneurs can be found at the following organizations (in English only):
Association of Native American Finance Executive.

National Center for Native American Business Development.

Association of Native American Contractors.

National Congress of American Indians.