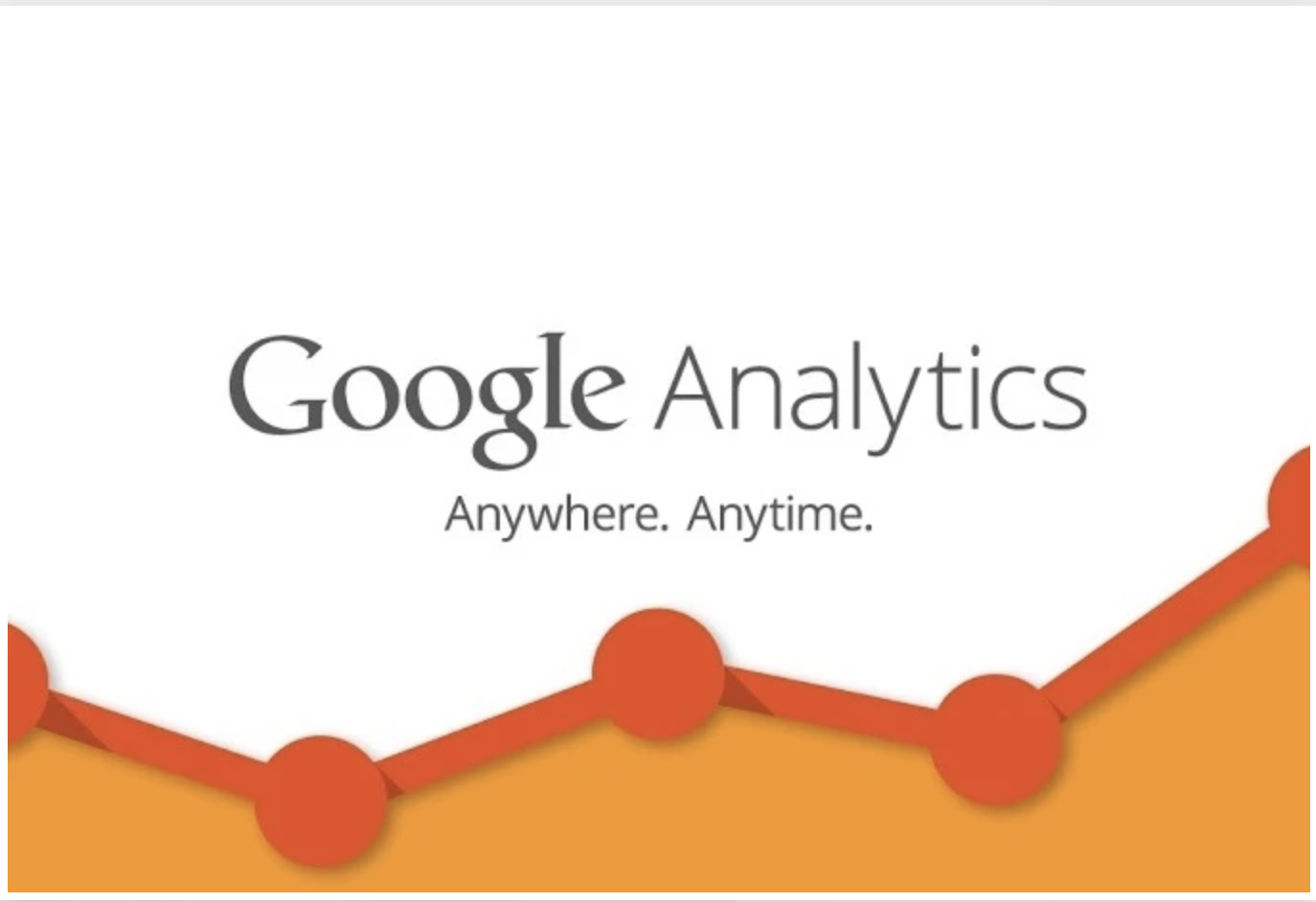 Setup Google Analytics & Tag Manager tracking
SKU 20GAFP
Product Details
Top Quality Google Analytics and Tag Manager Setup & Installation Service
If you can measure who is coming to your website, from where he/she is coming, how much time he/she is spending there, what he/she is doing on your website, etc; which page leads to which page, which button or link drives users to lead or sale - then you know your market and you can convert visitors into customers.

Why Choose This Service?

Learn your website traffic
Identify most clicked pages & links
Learn where is your traffic coming from
Understand website visitors' behaviors
Fast delivery
FULL ASSISTANCE until you're satisfied
ORDER RIGHT NOW!!!
Important notes (please read before ordering)

1 order is for 1 Brand/Company/Website only.
Make sure to email us the required access after the purchase for timely delivery:
We will need:

1) The login details of your site in order to add tracking codes in it (login url, username and password).
2) Your email id login credentials, or add us as a user to Google Analytics / Tag Manager / AdWords (if you already have it, if not we will create it for you)
COMPARE PACKAGES


Packages

$175

Premium

$125

Basic


What is included




Creation of 1 Gmail Account (if needed)
1 Google Analytics Creation & Setup (if needed)
Installation of Google Analytics tracking code on 1 website
1 Tag Manager Setup & Integration for 1 website
Bonus: add and verify your site in Google Search Console (Webmaster Tools)





Creation of 1 Gmail Account (if needed)
1 Google Analytics Account Creation & Setup (if needed)
Installation of Google Analytics tracking code on 1 website


Delivery Time

3 days
1 day delivery
(+$55)


3 days
1 day delivery
(+$55)


Save this product for later