Maximizing Performance for B2B: Key Strategies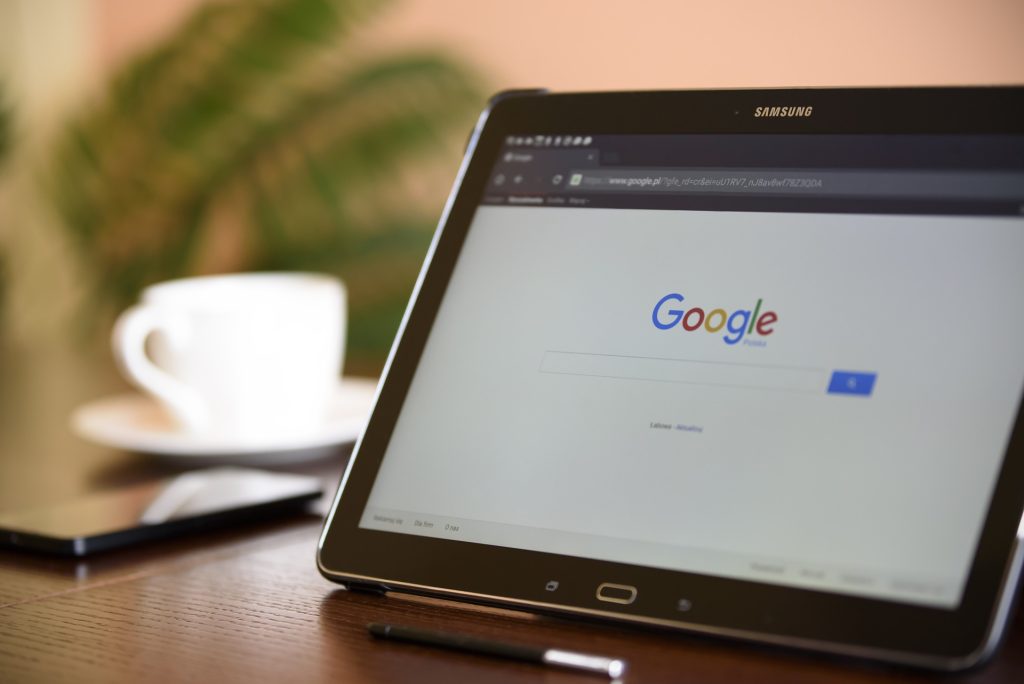 Google made a major shift in 2022 by replacing Smart Shopping and Local campaigns with Performance Max, powered by AI technology. Advanced search marketers were not pleased with the change, as it limited their ability to create personalized campaigns and gain an advantage over their competitors.
However, B2B marketers were not affected as much by this transition, as their existing campaign structures remained unchanged.
Despite this, it's evident that Google is focusing more on AI and machine learning, which makes it likely that Performance Max will become the standard for all Google search campaigns in the near future.
As 2023 progresses, B2B marketers should be prepared for this shift and consider the following best practices for Performance Max success.
Why Preparation is Key:
It's expected that Google will shift towards Performance Max for B2B campaigns this year, so marketers who take the time to understand the platform will have an advantage over those who don't.
If your campaigns are ready, consider starting to test Performance Max as soon as possible. But before you allocate any budget towards testing, make sure the following criteria are met:
Your search campaigns should be well-established, with all relevant keywords and market share established, to justify redirecting budget to Performance Max.

Your account should have a significant volume of conversion data from search.

Ensure you have accurate offline conversion data syncing to your account.

Build strong audience lists and a clear definition of your Ideal Customer Profile to effectively target the right people.
If these conditions are met, you are ready to proceed with testing and implementing additional best practices for optimal results.
1- Exercise Caution
Performance Max promises to deliver your ads to the right audience across various platforms such as Discover, Gmail, Maps, YouTube, Display Network, etc. by relying on automatic bidding and Google's AI technology.
However, it's important to note that the algorithm is still evolving and may prioritize spend over efficiency in the past.
When utilizing Performance Max, find ways to guide the algorithm towards your desired outcomes.
2- Prepare Your First-Party Data
Performance Max campaigns in general and B2B especially require quality CRM data for success. It's essential for both audience quality and offline conversions.
For offline conversions, relying only on lead pixels for signals won't cut it. Given the prevalence of lead spam in B2B campaigns, Performance Max may optimize for lead quantity over quality. Integrating CRM data and specifying valuable stages, like MQLs or SQLs, will ensure that Performance Max prioritizes valuable actions.
Regarding audience targeting, Performance Max uses signals from your data to find the right users. This includes audience lists, like customers and won opportunities, but can extend to GDN, Gmail, and YouTube beyond Similar Audiences. Ensure that your audience lists are clean and have clear common attributes for Performance Max to effectively target.
Note that Google's built-in B2B targeting is limited, so avoid using their audiences and provide clear, comprehensive data for Performance Max.
3- Conduct Testing
When utilizing Performance Max, don't be afraid to experiment. Keep in mind that results are only visible at the campaign level, so I suggest trying two different Performance Max campaigns each using unique audience signals to determine which performs better.
Note: To accurately compare the results, allocate sufficient budget for each campaign.
4- Stay On Top of Reporting
Custom Columns, a 2022 release from Google, allows advertisers to monitor offline conversions at the campaign level even for Performance Max campaigns. Performance Max reporting is structured differently from traditional ad group reporting, presenting all assets and possible combinations in asset groups.
Focus on the campaign-level view, and start with two campaign-level experiments. As you get familiar with the reporting, monitor the quality and consider adding negatives such as keywords or placement exclusions to improve efficiency.
​​Maximize Performance with these B2B tips
My take on Performance Max is that Google has yet to fully optimize it for B2B and lead generation purposes. Stay vigilant in monitoring results and maintaining high quality. Utilize all available tools to keep your focus on the best potential users. Set clear benchmarks and be prepared to adjust your strategy as needed.
With careful attention, Performance Max can potentially provide access to a larger pool of valuable users at cost-effective CPLs. And even in the unlikely event of wasted spend, the experience will still offer valuable lessons for the future of Google in B2B.
And we are here to help you, contact Dreams Animation today at 212.212.202.0767 or make an appointment on our website dreamsanimation.com and grow your business