Five key strategies to take your brand to the next level in 2023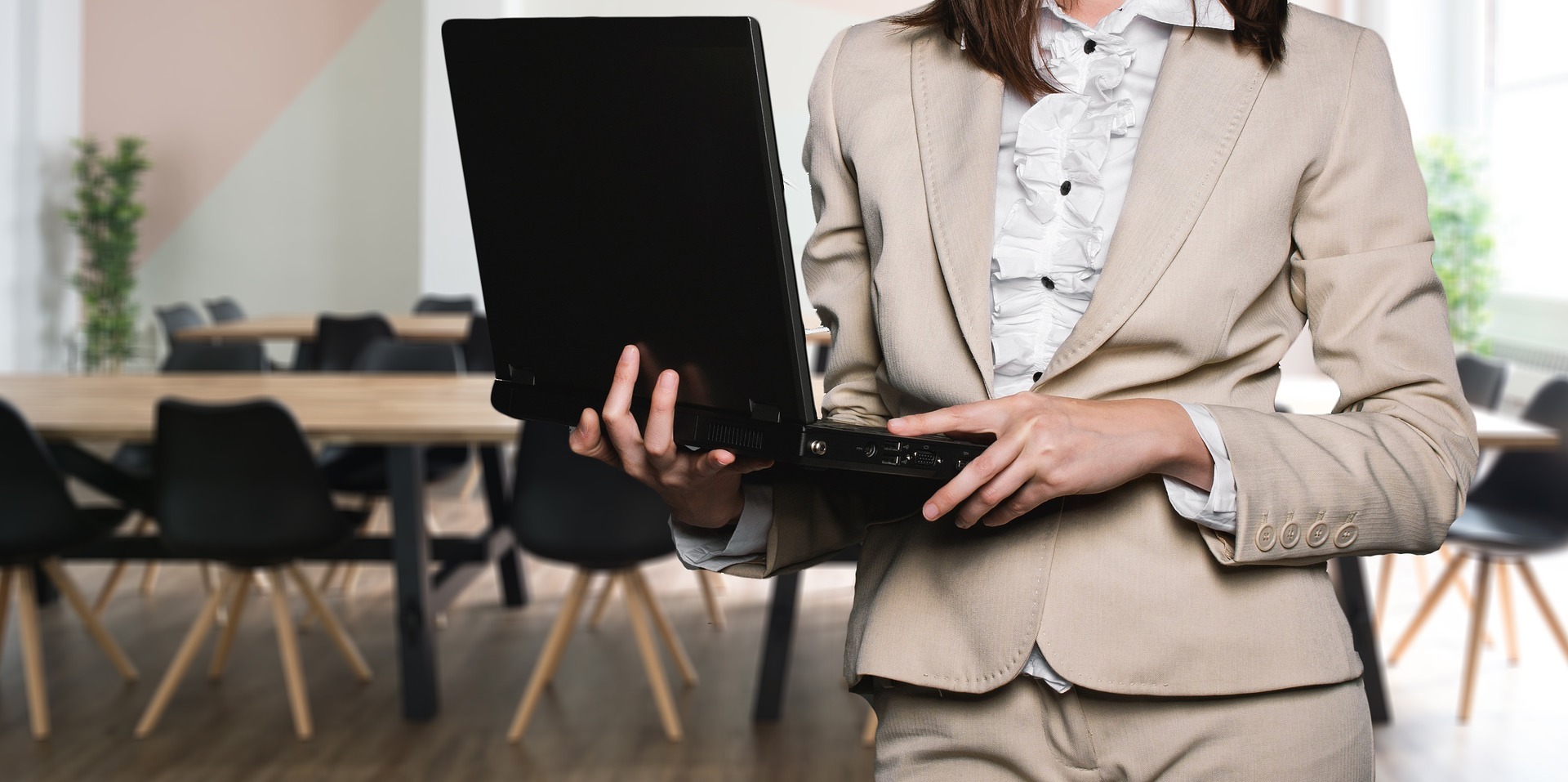 As we move further into the digital age, it's increasingly evident that the only constant in digital marketing is change. Digital marketing strategies that worked last year may no longer be effective in today's landscape, making it vital to stay on top of emerging trends and technologies to ensure your brand stays ahead of the curve.
Here are five essential marketing tips for success in 2023:
1- Build trust with social media influencers:
In today's digital world, brand trust is a crucial element that can make or break your success. Consumers are becoming more skeptical of traditional advertising methods and are turning towards social media influencers as trusted sources of information. With a receptive fan base and persuasive power, influencers are essential for building brand credibility and recognition.
To make the most of influencer marketing in 2023, you need to develop a solid strategy that helps you choose the right influencers for your brand. Influencers come in many shapes and sizes, ranging from content creators and celebrities to marketers and models. By partnering with influencers who align with your brand values and target audience, you can build trust with your customers and boost your sales in the long run.
2- Streamlining Your Marketing Workflow with Automation Tools
Do you feel like you're constantly bogged down by repetitive marketing tasks that eat up your valuable time? Well, the good news is that marketing automation tools can help streamline your workflow and free up time for more important tasks, such as creating fresh marketing content or analyzing key insights from your marketing data.
Automation tools are essential in today's data-driven marketing landscape. They've traditionally been used for data collection and behavioral observation, but they're now advancing towards signal-based marketing, where they interpret customer signals to help you better understand what your customers want, both now and in the future.
With the next generation of automation tools, you'll be able to automate messages that address future customer needs by learning from past customer data and predicting their future actions. This is a game-changing innovation, considering the manual effort it takes to derive key insights from predictive analytics.
At Dreams Animation we have created a plan specifically for you, where we take care of these updating tasks on a monthly basis without you having to pay a salary of what the American market demands today for an expert in these matters. For just $299/month, we can do maintenance, design, and multiple actions to keep you relevant.
3- Unlocking the Power of AI-Generated Content
Content creation is a time-consuming process, but with the advent of generative AI, it's becoming increasingly automated. State-of-the-art AI programs like Generative Pre-trained Transformer 3 (GPT-3) are already creating high-quality human-like text. GPT-4 is set to debut in 2023, offering even more automation functions, greater accuracy, and lower bias.
While content automation tools won't replace human content creators entirely, they make content curation, creativity, and predictive marketing much easier. You may not have the resources to immediately roll out sophisticated automation tools like GPT-3, but there are more affordable options like Marketmuse or Article Forge that can help you meet your content creation goals.
One of the biggest advantages of generative AI is that once you've trained your model, you can fine-tune it on the go to suit different content needs. This makes generative AI incredibly convenient for digital marketers who need a variety of content types.
4- The Power of Visuals: Leveraging Video for Marketing Success
Over the past few years, video marketing has emerged as a powerful tool in the arsenal of marketers. With the continuous advancements in video production and delivery, video marketing has become even more relevant than ever before.
As we step into 2023, the video marketing landscape is constantly evolving. Here are some of the top video marketing trends that businesses should keep an eye on:
Firstly, search-optimized videos will become even more critical for businesses that want to stand out from the crowd. With the increasing emphasis on SEO, it's essential to create videos that are optimized for search engines.

Another trend that is gaining momentum is live video. With the rise of social media platforms, live video has become an effective way to engage with audiences in real-time.

Virtual and augmented reality (VR/AR) are also expected to be big in 2023. VR/AR offers businesses an immersive way to showcase their products and services, enabling customers to interact with them in ways never before possible.

Vlogs and social media stories have also proven to be an effective way to connect with audiences. By creating short, bite-sized videos, businesses can engage with customers in a more personal way.

Silent videos, where the video content is communicated through visual cues rather than sound, have become increasingly popular in recent years. This trend is expected to continue in 2023, with businesses using this format to create more impactful videos.

Finally, smartphone production is becoming more prevalent, as businesses realize the convenience and affordability of creating videos using just a smartphone. A great video can be released through multiple channels without having to create it from scratch.
In conclusion, video marketing is here to stay, and by incorporating these trends, businesses can create compelling videos that will engage and delight audiences.
5- Optimizing Your Marketing Strategy for Mobile Users
As the world becomes increasingly digital, mobile devices have become an essential part of our daily lives. With mobile devices accounting for nearly 60% of global website traffic in 2022, this trend is expected to continue well into 2023 and beyond. Therefore, it's critical to pay more attention to mobile-first marketing in your digital marketing approach to take advantage of this trend.
Mobile-first marketing is all about creating content that is tailored specifically for mobile users. By doing this, you can make it easier for them to engage with your brand and consume your marketing message. To execute a mobile-first marketing approach effectively, consider the following best practices for 2023:
Firstly, utilize targeted messaging to create a personalized experience for your customers. By understanding their needs and preferences, you can create messaging that resonates with them and drives engagement.

Chatbots are also becoming increasingly important for mobile-first marketing, as they can provide a personalized experience and help customers navigate your website more effectively.

Creating relevant and exclusive content that is mobile-friendly is another critical aspect of mobile-first marketing. By optimizing your content for mobile, you can ensure that your customers can access it easily and engage with your brand.

Leveraging SMS and in-app messaging is also an effective way to engage with customers directly and keep them up-to-date with the latest promotions, discounts, and events.

Finally, using geo-targeted marketing, QR codes, and push notifications can help you reach customers in specific locations and drive engagement.
To excel at mobile-first marketing, it's essential to embrace fresh ways of designing and disseminating marketing content via mobile and optimize your e-commerce storefront to support and advance mobile commerce. By doing this, you can position your brand to succeed in the ever-evolving mobile landscape.
For best performance contact Dreams Animation today! Call us at 212.212.202.0767 or make an appointment on our website dreamsanimation.com and grow your business.