Dreams Animation Announces Extended Support for Small Businesses with Web Assistant Pro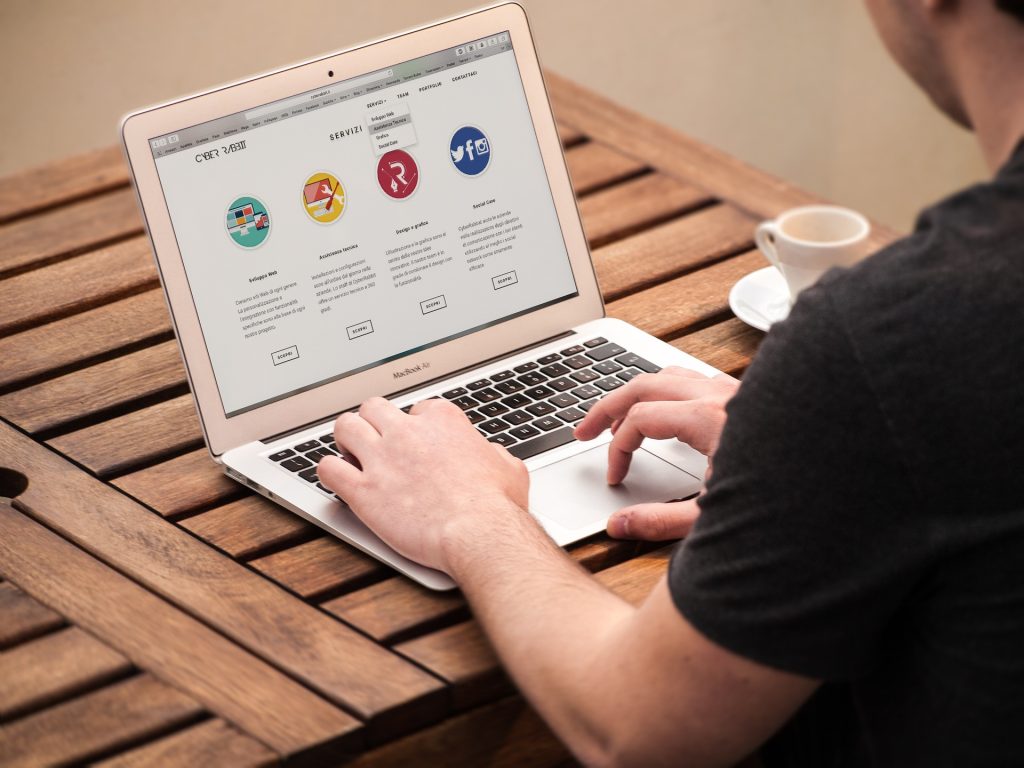 NEW YORK, Jan. 13, 2023
As the digital landscape continues to evolve, the need for a strong online presence has never been more crucial for small businesses. Dreams Animation, the premier provider of lead generation websites for small businesses in the construction and home remodeling industry, is proud to announce the expansion of our support to entrepreneurs and small business owners.
Effective immediately, we will be offering a revolutionary multi-request web assistant program, allowing for unlimited requests and updates, including managing data, creating compelling content, and adding pages, photos, testimonials and more, to our DREAM BIG WEBSITE plan customers. This ensures that every small business can stay up-to-date with their internal story and effectively promote their services.
Traditionally, the cost of hiring a web development company with our level of expertise can range from $15,000 to $25,000 per website. Website builders may be popular, but they often require the small business owner to build the website themselves, with no guarantee of accuracy, professionalism, or the inclusion of the right content and marketing triggers to persuade visitors to contact the business.
Dreams Animation offers a unique and cost-effective alternative. We actually build the entire website for the small business, utilizing a dedicated team of marketers, programmers, and web designers to create a professional site that truly sells and transmits the essence and strength of the company, all for just $199/mo after a small setup fee. Our unique process, utilizing a combination of technology and human quality control, helps small businesses complete the journey of getting online at scale.
As many as 9 million small businesses in the United States, or one-third of all small businesses, still do not have a website, and the majority of the other two-thirds have their sites abandoned for years. Our Founder, Ricardo Diaz De La Vega, states, "It's clear that the negative effects of the post-pandemic era, coupled with the rampant struggle of inflation, will be with us for some time to come. Small businesses will be particularly hard hit by the massive layoffs occurring in the country and the lack of attention to their online visibility and strategy. What will our communities look like as we come out of it? The way we search and find local businesses will have changed forever. If we are not diligent in positioning our companies with a world-class website, keeping the site ranking in local maps and updating the content regularly to invite the GoogleBot to give us a higher score, massive consolidation will preserve only the best players and they will capture the majority of future leads."
At Dreams Animation, we believe that small businesses are the heart of our communities, and we are committed to enabling as many entrepreneurs as possible to make the transition to digital, and thus secure their future. By providing additional access to our DREAM BIG WEBSITE plan, we are giving small business owners the tools they need to transition their business to the new normal.
To take advantage of this opportunity and sign up for our DREAM BIG WEBSITE plan, please visit https://www.dreamsanimation.com/web-development/ 
About Dreams Animation:
Dreams Animation has been providing websites and digital marketing to small businesses since 2009. With thousands of satisfied customers in 29 states across the U.S, our company brings the benefits of online marketing to small businesses. By filling out a simple form, any small business can obtain a website plan built for successful-minded people, by successful-minded people, which is ready to convert and attract your ideal customer and accept bookings, schedule appointments, request quotes, display your work from day one.